Chaotique Tango!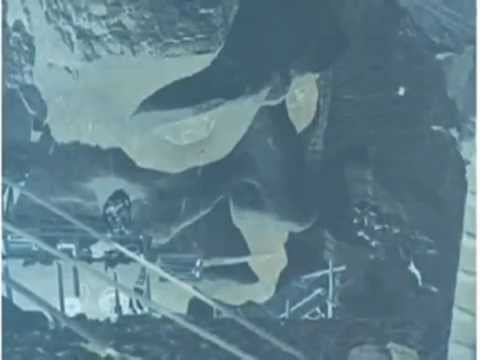 Royalty Free Music - Stock Music Library | Jamendo PRO
Transitions: une vision telle que Bob Morane (romans fantastiques et anticipations) aurait pu rencontrer, avec les prémisses futuristes des années 1950 et la possibilité prochaine de nos hyper cités mobiles, aux structures vivantes et auto-configurables…
Pour annoncer mon album "La danse du Zéro", avec mon titre 3 – Batte rogue pianerte, qui lui, avance le suspense perpétuel de l'existence.
Transitions: a vision as Bob Morane (fantasy novels and expectations) could meet with the premise of futuristic 1950s and the possibility of our next hyper cited mobile living structures and self-configurable …
To announce my album "The Dance of Zero", with my title 3 – Bat pianerte roe, which advances the suspense perpetual existence.